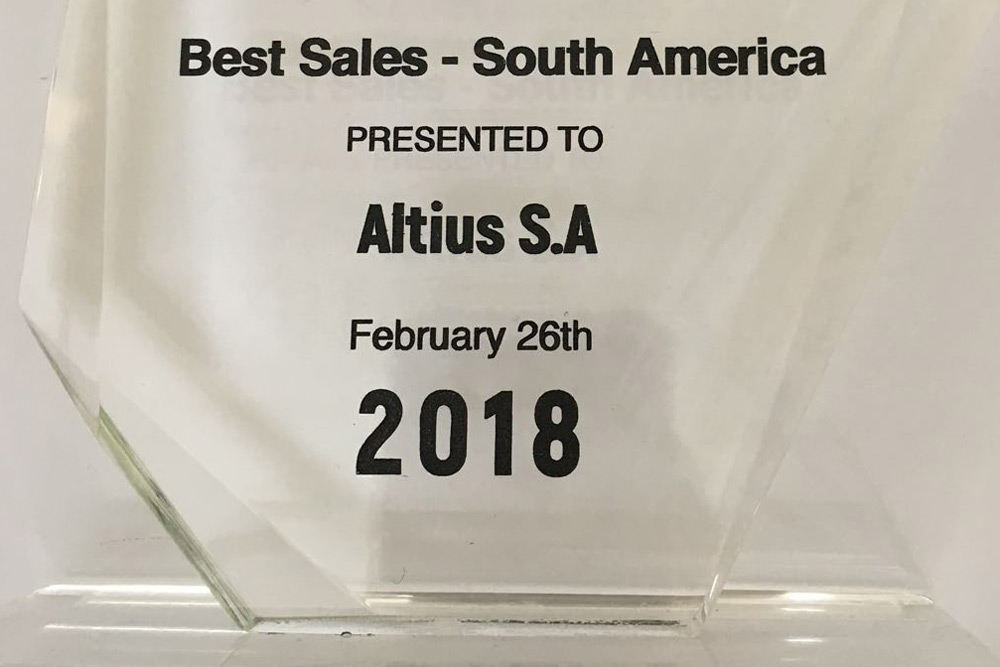 Altius attends for the second consecutive year the X2 fair in Hua Hin, Thailand. This new network to which Altius belongs, has been incorporated mainly in its "Cold Chain", "Time Critical", "Elite" and Projects divisions in all offices in Spain and some in Latin America.
Our colleagues Salvador Corrales, General Project Manager; Emilie Lienard, Pricing Department Mexico; and Humberto Varela, Pricing Department Spain, shown in the main photo, have been working hard these days to open new doors and win business for Altius.
Altius was awarded the Best Seller Agent award in South America.