"Safety, excellence and the best technical solutions for your projects."
We offer solutions from our experts for industrial projects in any sector, anywhere in the world and for any type of load and size.
Analysis, definition and planning of turnkey solutions, with its own engineering team that guarantees the safe execution of the most complex operations.
SERVICES
FOR INDUSTRIAL PROJECTS
Analysis and planning of door-to-door logistics solutions
Chartering of all types of vessels
Transportation engineering
Consulting for offshore, modular or nuclear projects
Modular projects
Flo/Flo operations
Offshore marine operations
Load out maneuvers and complex Roro operations
Pontoon, oceanic and fluvial transportation.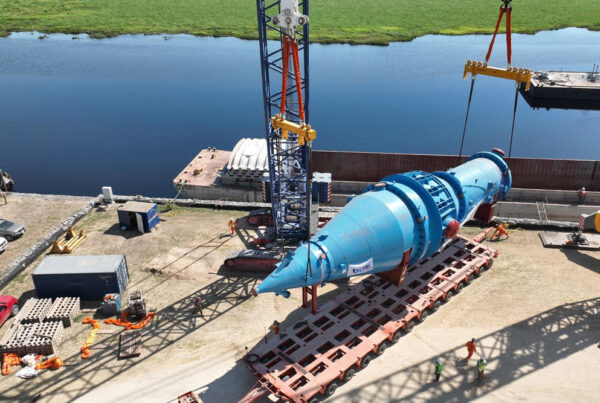 Altius Bolivia has completed the transport and delivery of a reactor (176 tons, 26 in length and 7 meters in diameter). The shipment began at…
RO – RO
SPECIALIZED EQUIPMENT
Altius has a specialized team of professionals dedicated exclusively to Ro-Ro cargo operations and complementary services with worldwide coverage;
Services related to heavy machinery, washing, parts replacement, disassembly, etc.
Guaranteed door-to-door quality services
Inspections prior to loading and at all stages of shipment.
Management of freight, transportation and associated customs services.
VIDEO PROJECTS CARRIED OUT
Transport of 4 LNG storage tanks carried out from the Port of Avilés to the Port of Algeciras
CERTIFICATES AND
AGENT NETWORK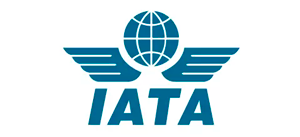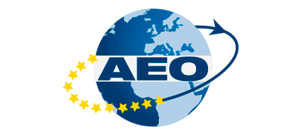 Economic Operator
Authorized
AGENT NETWORK to which we belong