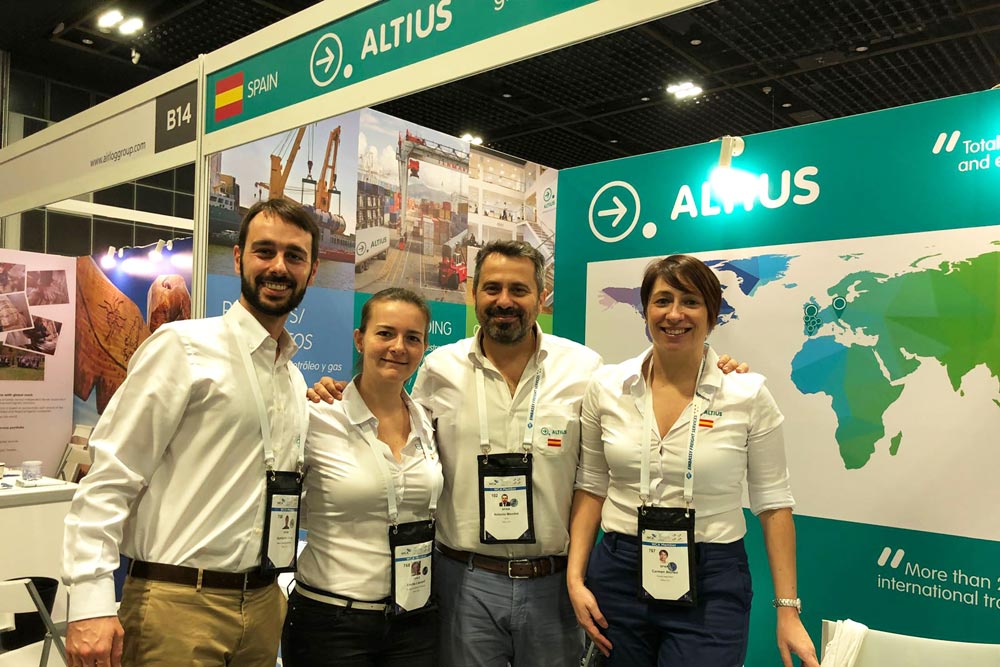 Altius has been an active part of the Tenth Annual Conference of Agents and Correspondents in the WCA network in Singapore. This year's attendance records were broken, with 4,500 attendees and coverage of 192 countries.
We had the opportunity to hold 140 one-on-one meetings with key correspondents and customers, receiving a large number of opportunities at the booth directly. We were also able to identify our competitors and market inertias.
Altius offers a high quality service worldwide thanks to our agents and correspondents.