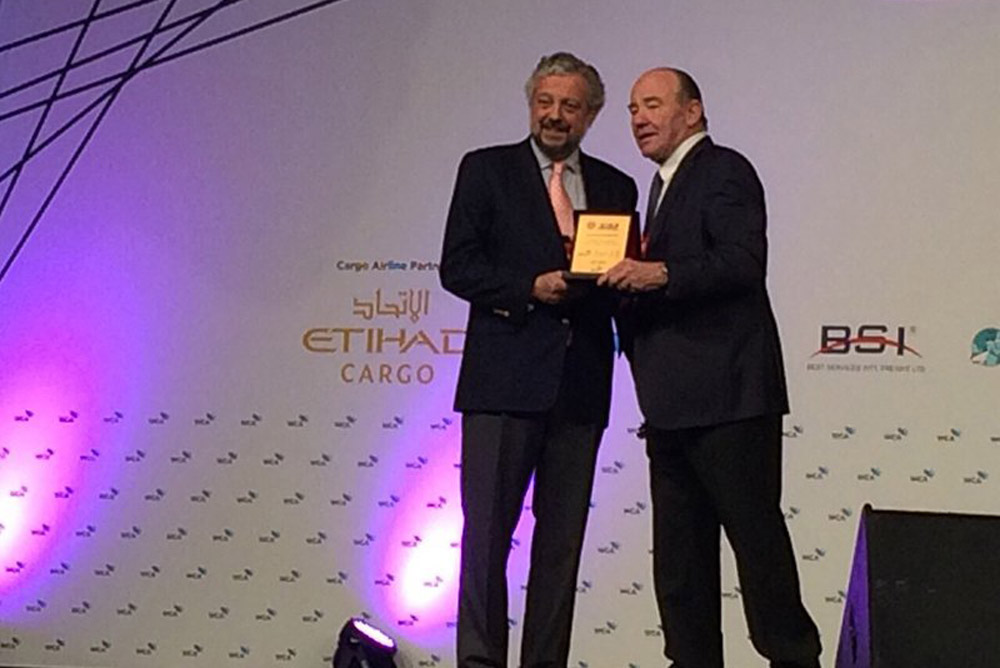 Last week we participated in the WCA 7th Conference that was held in Hong Kong between February 2 and 5, with more than 1800 participants.
The presence of our company, led by Jaime Garcia-Mauriño (CEO) and Antonio Méndez (General Manager of Forwarding), together with his team, was more than remarkable, being this, the launching of our new corporate image at international level.
Numerous strategic agreements were reached with agents in different countries where Altius wants to consolidate even more. The care with which we manage our network of agents is the future guarantee for the international development of the strategic areas in which we are investing.
We have an asset of more than 150 professionals, 16 offices in Spain, Argentina, Bolivia and Peru. Our objective is to further strengthen our presence in South America and Africa.
WCA awards one more year to Altius, S.A. as Platinum Sponsor, in gratitude for its trajectory within WCA during the last ten years.