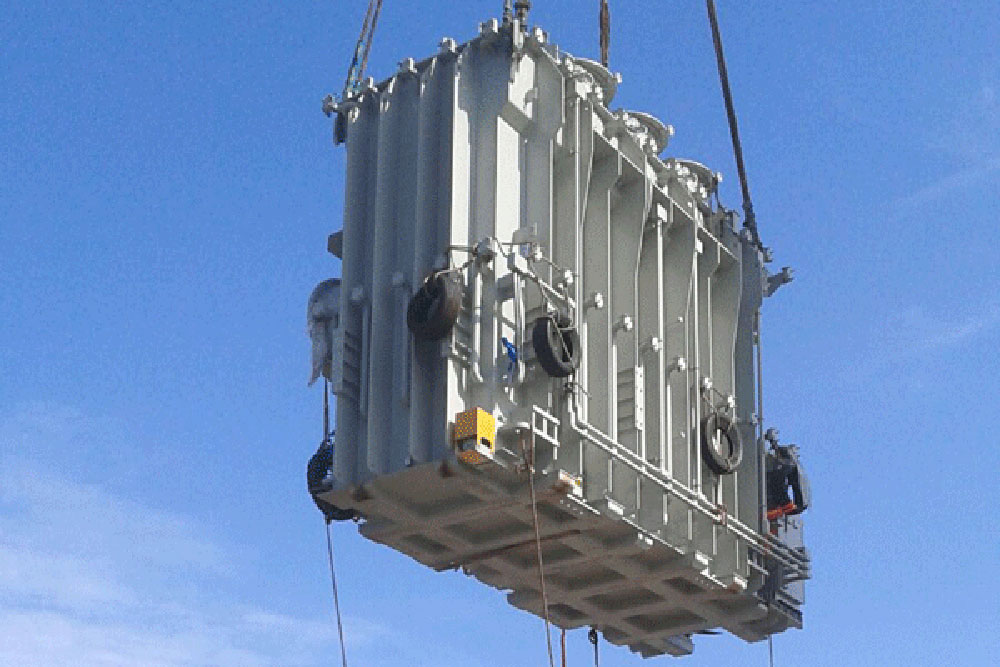 ALTIUS has successfully completed last week the transportation of the last three Transformers of 151 tons of unit weight, from the port of Ilo to the "Nodo Energético del Sur" construction site.
The vessel M/V BBC Amber was in charge of the sea voyage of these three Transformers together with the rest of the general cargo from Korea to Peru.
Our team working "in situ" had to face strong swell which did not allow the start of unloading operations upon arrival of the vessel at the unloading port.
After detailed weather monitoring, a window of good sea conditions was found, and then all the heavy pieces were unloaded from the ship over the course of a morning, fighting the remaining swell.
All transformers were directly received ashore from the ship on conventional modular trailers and then transported by road to the project location.