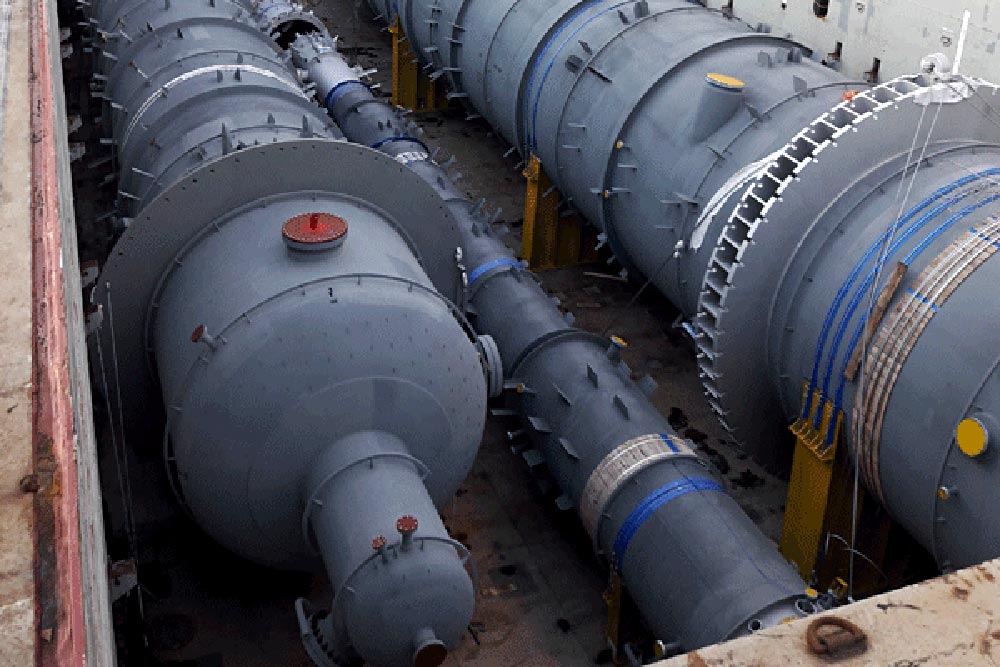 Altius has successfully completed last week the sea transportation and unloading operation of the heavy parts and other conventional cargo belonging to the Talara project, shipped from Masan (Korea) to Paita (Peru).
The heaviest pieces were a crude distiller (62.0×8.3×9.0 m and 447 tons) and a fractionating column (46.6×6.6×6.9 m and 214 tons).
The BBC Amber was the heavy-lifter ship commissioned to transport these heavy pieces along with the rest of the cargo from Korea to Peru.